Wednesday, July 14th, 2010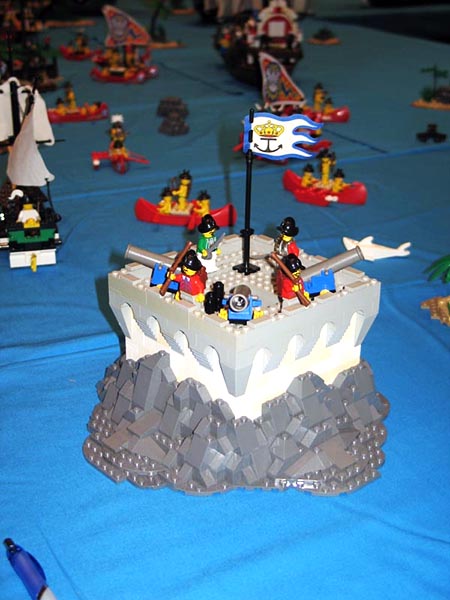 Flickr sometimes holds Pirate treasure we don't find in the classic-pirates forum on EB.  Mister Phes has found this gem in the rough and now you are seeing it too.  Flickr user mm falcon had a great setup at brickworld with multiple islands and both Pirates, and Islanders.  You really must see all  the pictures to get the whole picture, it's a great Pirate creation.
Comment on this Brickworld Pirate Creation in the forum.