Monday, August 31st, 2009
Classic-Pirates.com now has a brand-new Pirate set review index!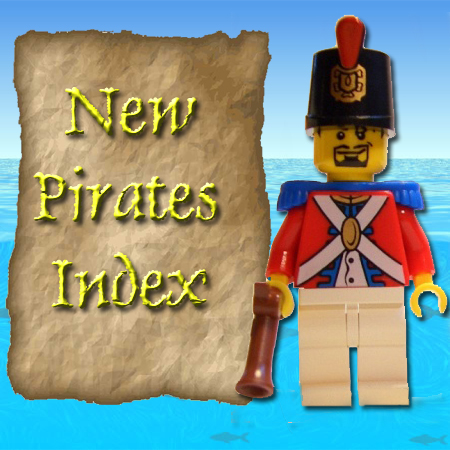 Complete with picture thumnails and links to all of the great reviews our members have made, it's a fantastic resource for all of your LEGO Pirates set information needs.
Check out the new Pirate Set Reviews Index in the forum!