Thursday, May 1st, 2014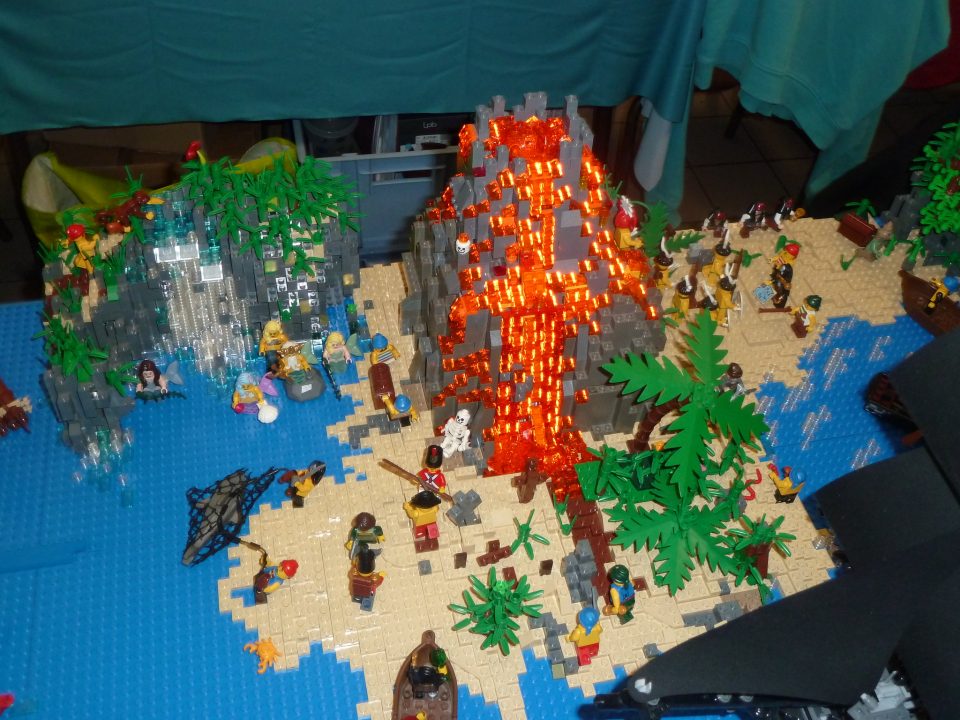 EB member montoumes has built a huge Pirate layout for the Ch'ti Brick Show In France! There are many great details throughout the layout. Don't let this layout's greatness and largeness fool you into believing that it was a collaboration as it was all created be montoumes himself!
Comment on the Awesome Pirate Layout in the forum!