Earlier in the week leaked versions of the first Teaser Image were circulating through various image hosting and social networking websites. Today we bring you the official version which contains a lot more clues.
If you have no idea what what's going on check out:
www.Classic-Pirates.com/Mystery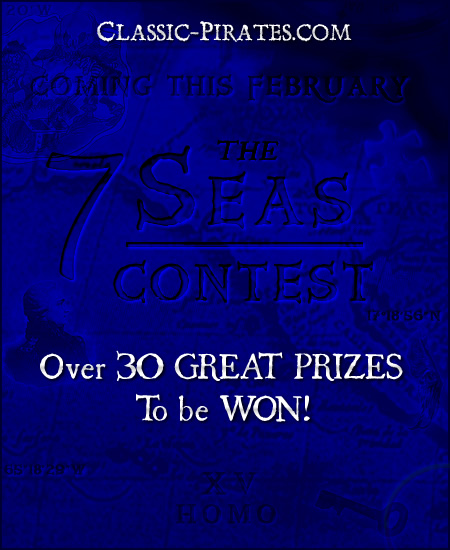 Heads up for those who want an advantage!
Within the next few hours Mailing List recipients will receive an Email with useful information about the Skull and Teaser Image #2.
So if you haven't signed up you know what to do: