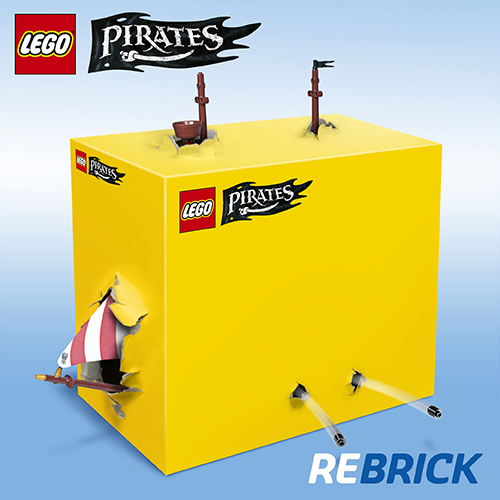 In case you've missed the news, the LEGO Group has confirmed they will be releasing a new LEGO Pirates Ship early next year and are holding a "Name the Ship" Contest on ReBrick.
All you have to do is come up with a clever name for the ship and you could win one for yourself.
But the contest ends Sunday April 13 at 2:59PM/14:59 CET (Central European Time) so get your entry in NOW!
For more details visit the LEGO Pirates Forum right now!