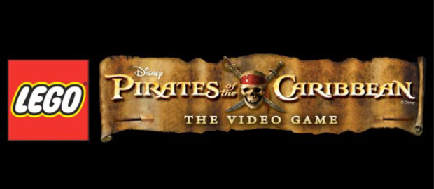 Our PotC themes discusssion thread may seem a little bit confusing with 111 pages, so here are some interesting new finds:
There is going to be a mysterious wooden Jack Sparrow minifigure.
There are a few reviews already on a Russian forum (in Russian, but the pictures tell the tale):
Reviews: Isla de Muerta, The Cannibal Escape and Whitecap Bay, made by VerSen & Zeek.
And finally, a few new posters of the movie have been posted here.
And if you've seen all this stuff, it's time to…
…discuss it in the LEGO Pirates Forum!