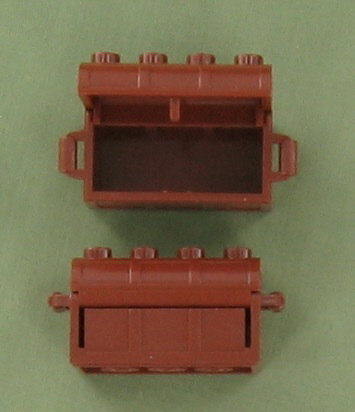 A great bulk of 20 treasure chests here, brand new for only $2 Buy it Now. Certainly worth a look!

A brilliant auction here, some cheap LEGO® chains. Check it out!
Want more eBay finds? Visit the Pirate forum and find more eBay auctions than you can shake a yard stick at!