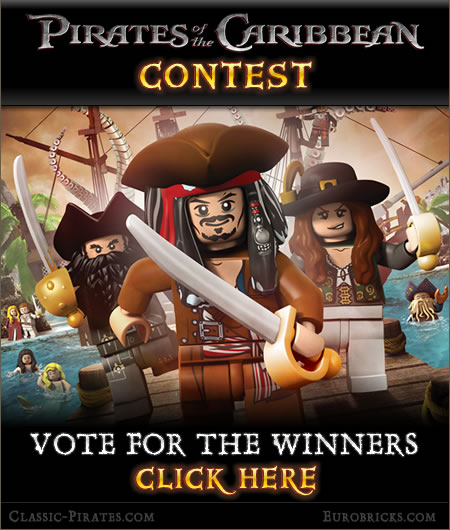 Our Pirates of the Caribbean Contest has come to an end so now its time to vote for the winners.
You get 5 points for each division and you may even allocate 1 point per division to your own entry.
To get started visit the Voting Rules & Questions thread.
P.S. The Creative Critic continues through voting so don't miss this opportunity to review the entries and leave your final thoughts.