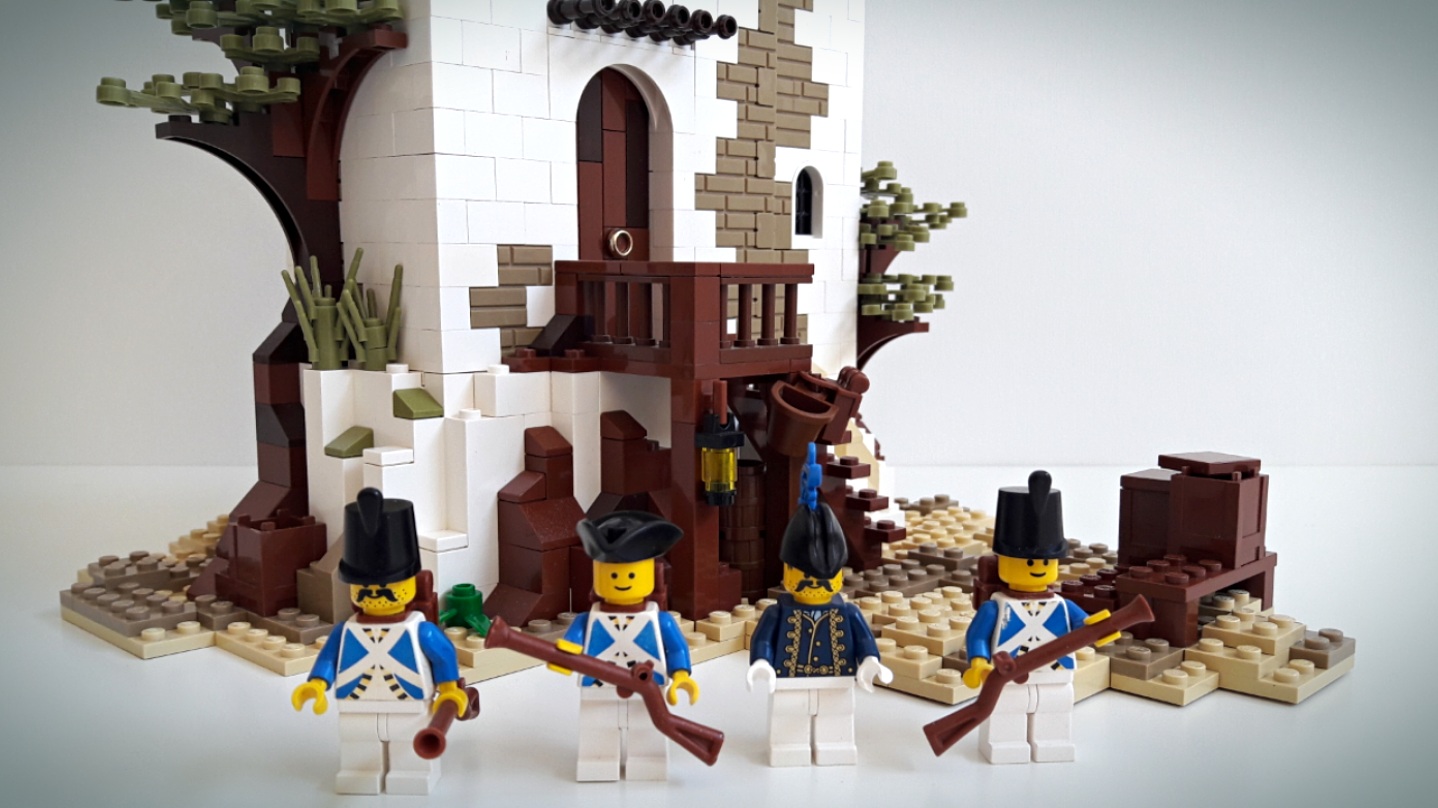 Once again the ever talented Pantelis has wowed audiences around the world members of the LEGO Pirates Forum with his creation, "Blue Imperial Fort" (which isn't actually blue)… but what is a fort without another pirate hideout? Conveniently for the Soldiers, the Pirates have setup a small Shipwreck Island within cannon blast range from their fort.  Unfortunately, however, the Soldiers are lacking a cannon, thus requiring them to leave their fort to stop to whatever these pesky pirates are scheming.
So take some shore leave and go check this out today in the LEGO Pirates MOC Subforum!
---
Pantelis Writes…
Hi to all pirate folks..One more creation that i want to share is my new MOC the Blue Imperial Fort…I was present one more fort some days ago but i really want to have a fort and for my blue Imperials..!! So one more fort from me and one more place for my pirates…those pirates are looking for some treasures and they start to looking from their hideout…they start the handing from an old pirate ship!!!
---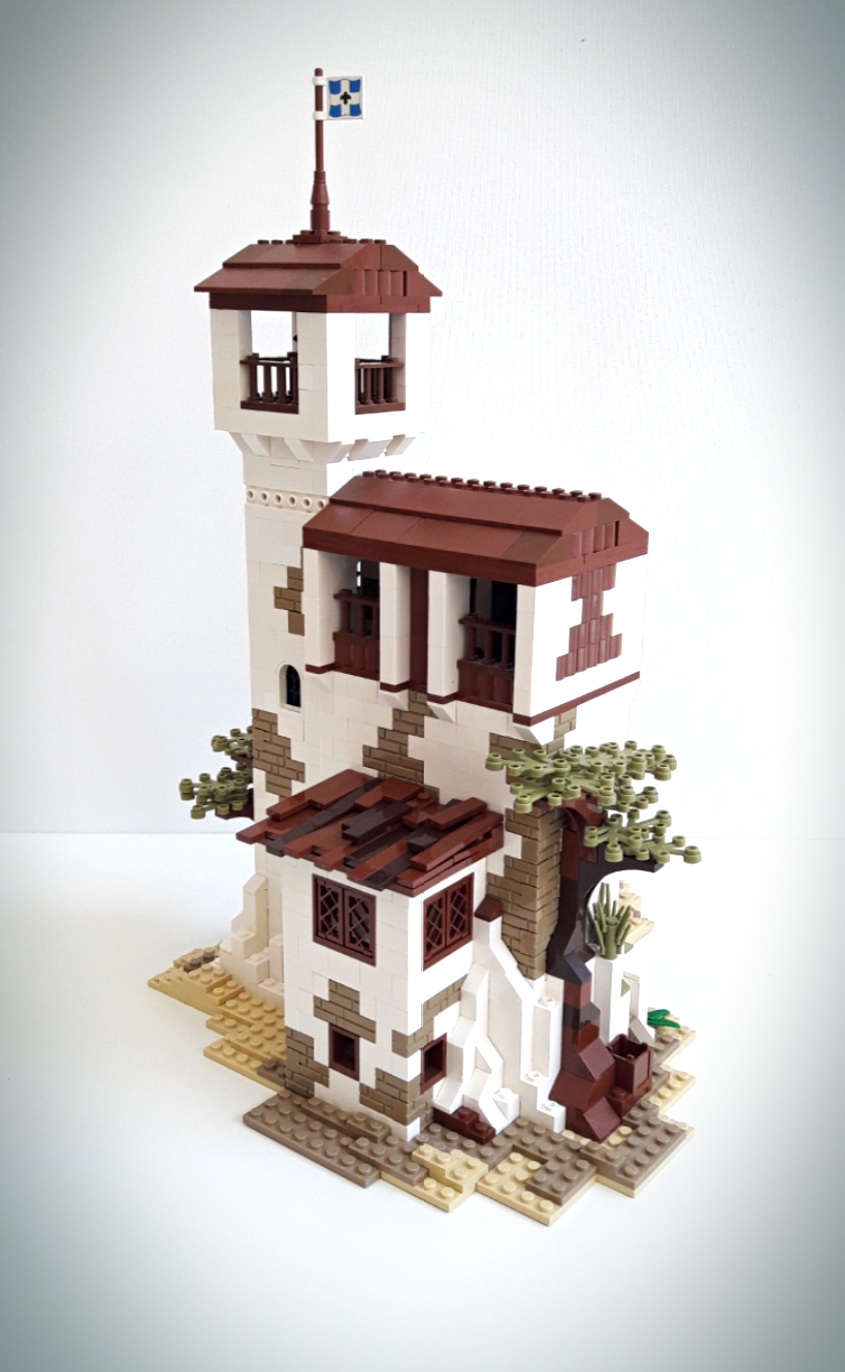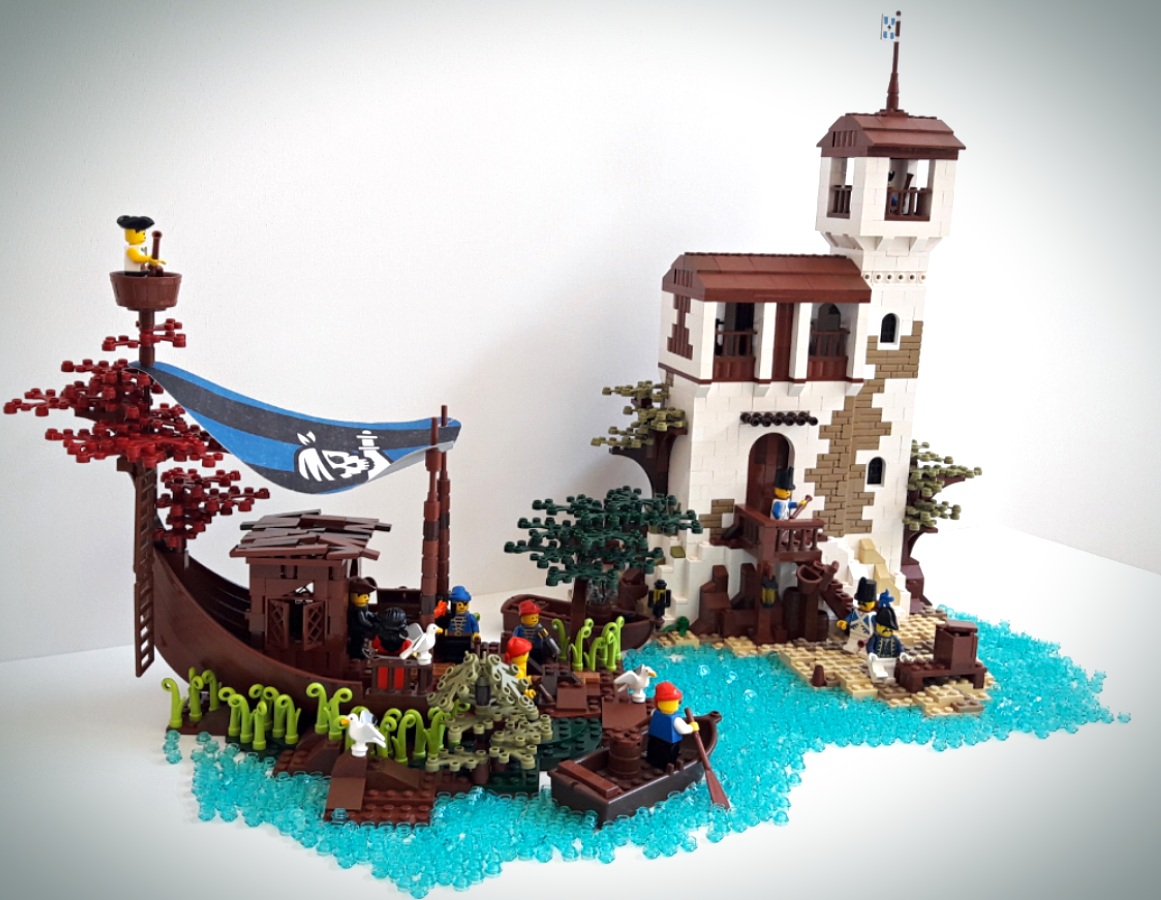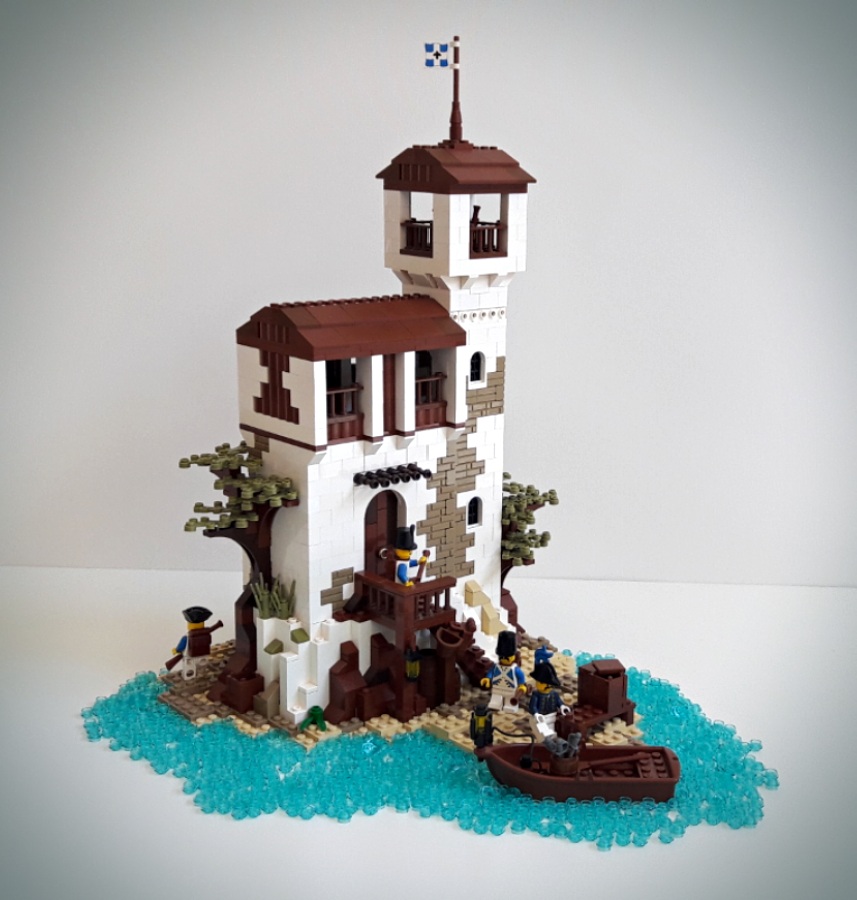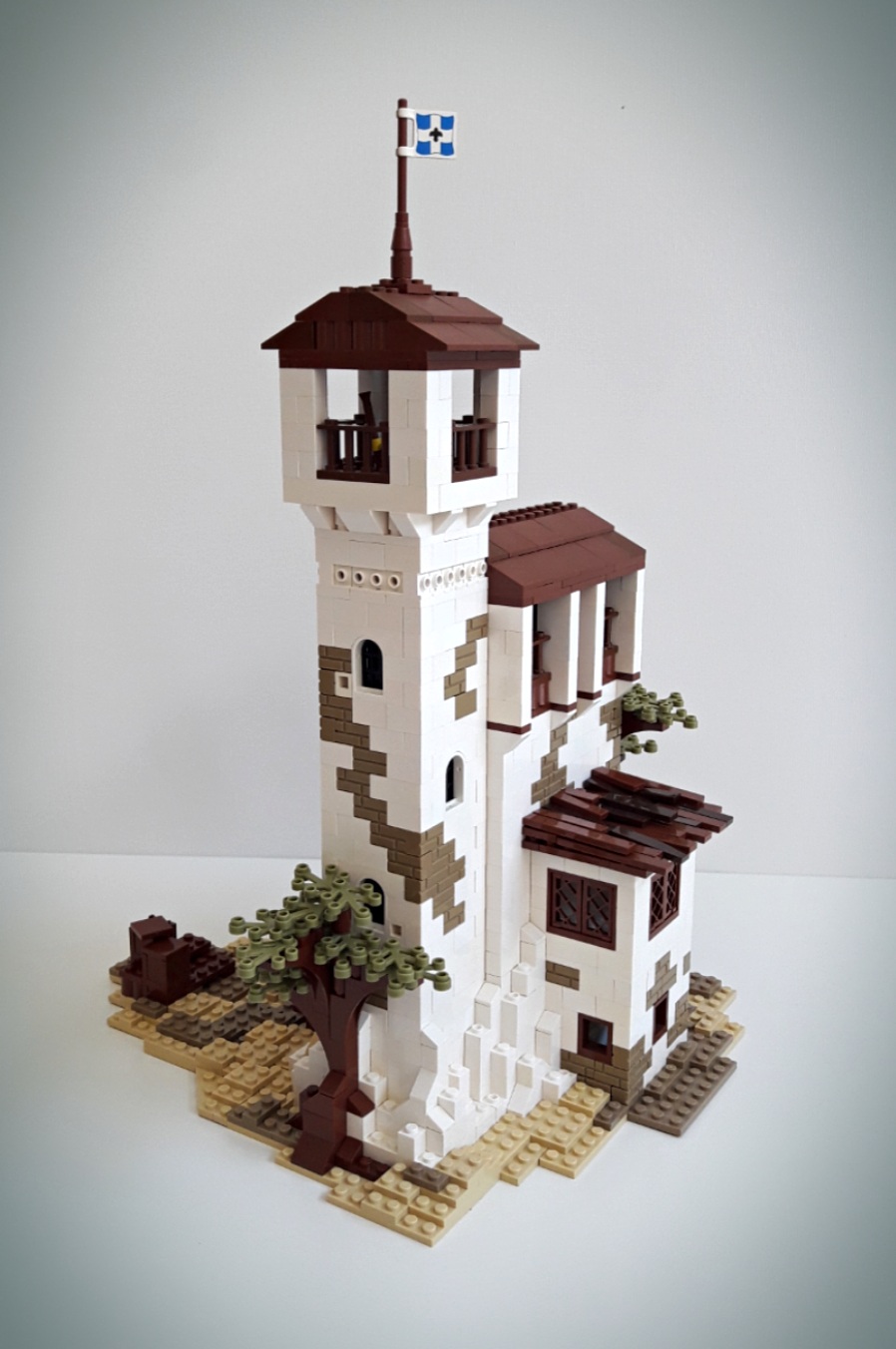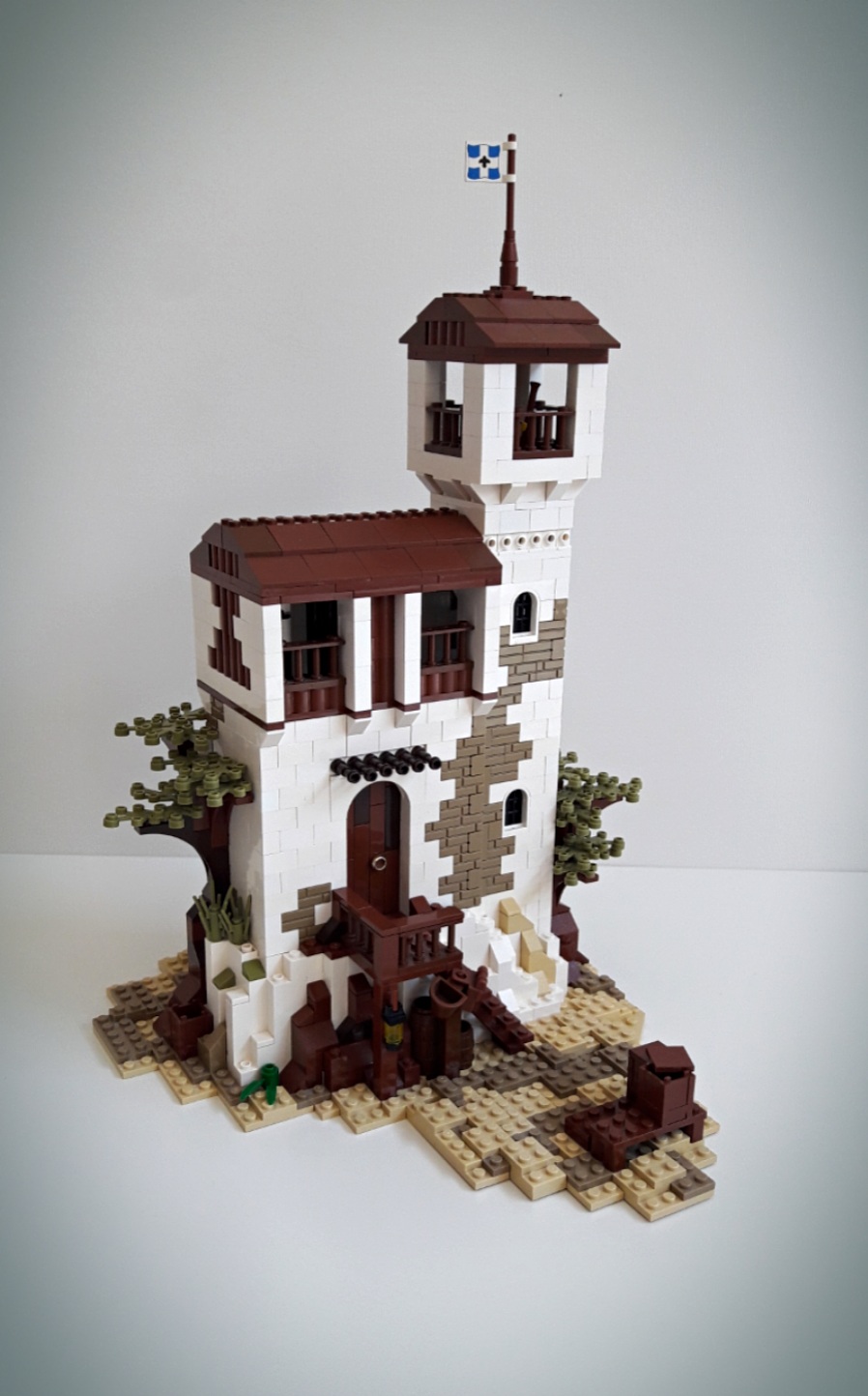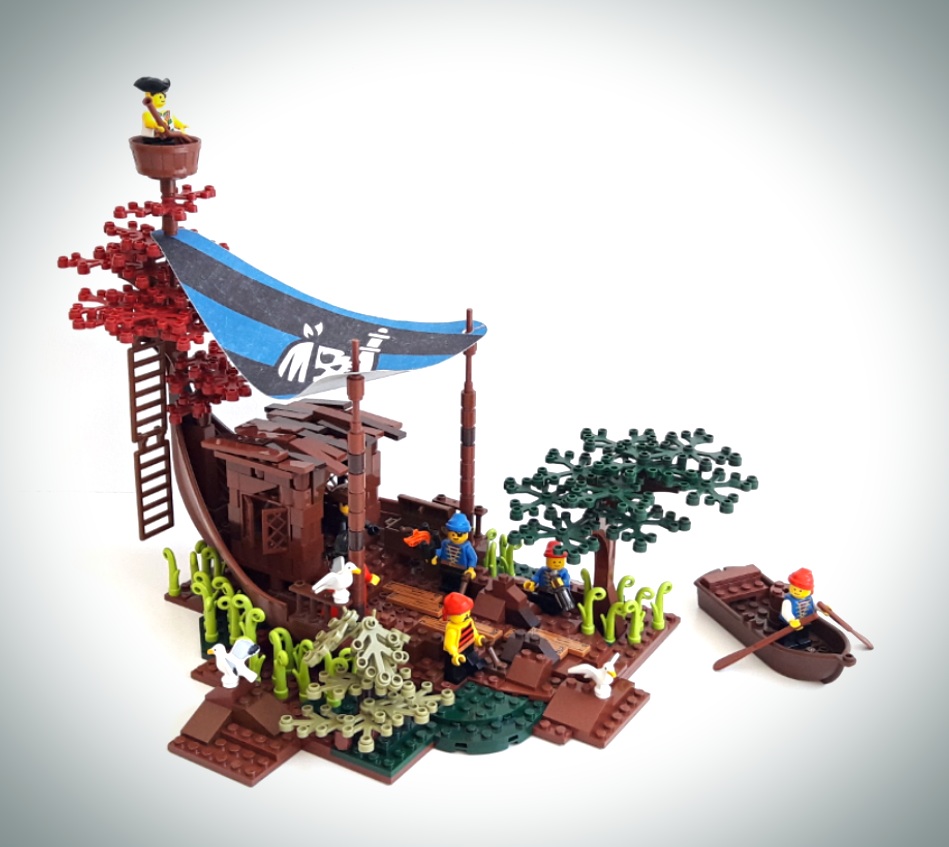 ---
About the Builder…
Pantelis Manthos has been a frequent contributor to the Eurobricks forums in recent years. He has a keen interest in building LEGO Pirate MOCs but also explores a variety of historic themes, particularly Castle. To see more of his wonderful creations, take a moment or three, to visit him on Flickr and Instagram.