Tuesday, October 27th, 2020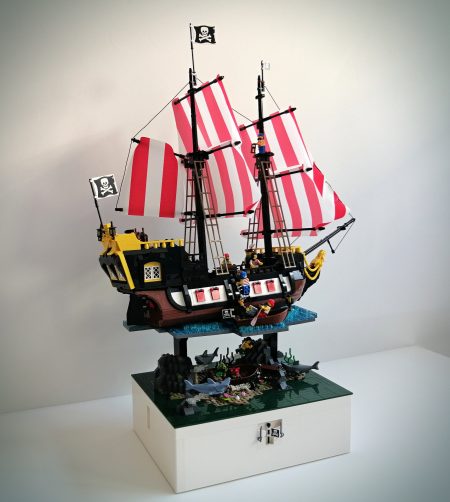 With the release of the new Baracuda Bay we have seen alot of takes on customizing the ship. Pantelis took another approach to customizing this nice set by building it a beautiful display base!
But wait there's more! No only is this base beautiful it's functional as it's built on the IKEA boxes.  Be sure to check this one out out today!