Your friendly Neighborhood Merchant shared his latest MOC Boreas' Haul , a snow-rigged merchant brig in the Pirate Forum.  The ships inspiration came from his little LEGO trade ship baring the same emblem on the mainsail as the ship from the 6277 Imperial Trading Post. So that's a nice little Easter egg for the keen eyed LEGO Pirate fans!
Heave ho and check out the awesome features included in the LEGO Pirates MOC Forum!
---
The Neighborhood Merchant Writes:
Hi everyone! Long time viewer, but I just joined recently. Thought I'd share one of my first ships I've made with you guys and get some input from the masters ! I've always felt bad to know that poor little merchant guy (he deserves a name) was on his same tiny little merchant ship for a whole 27 years, so I decided to build him his own regal trading fleet. Even though his little plastic face still shows the same expression, I know deep down his smile is a little wider now. Anyhow, here are some some pictures of the ship:
---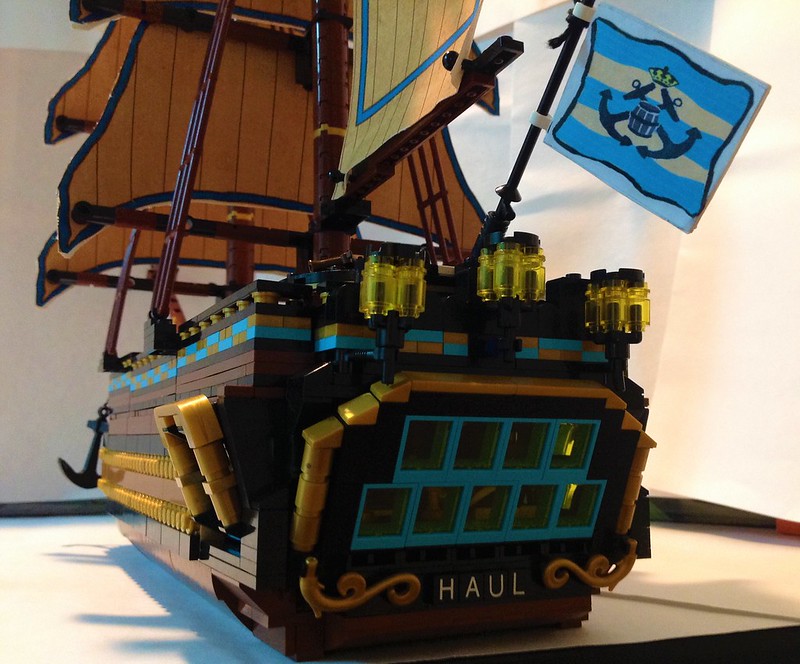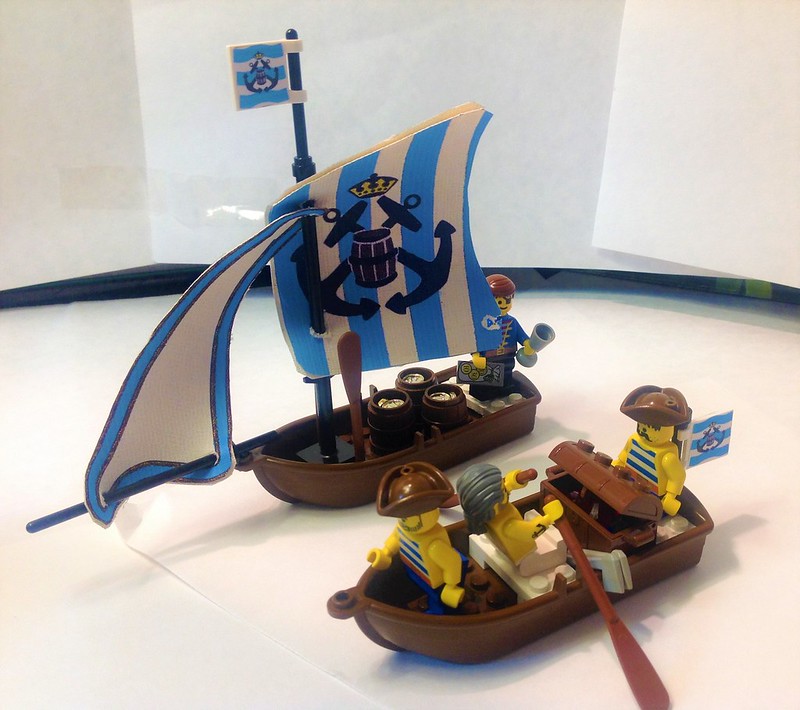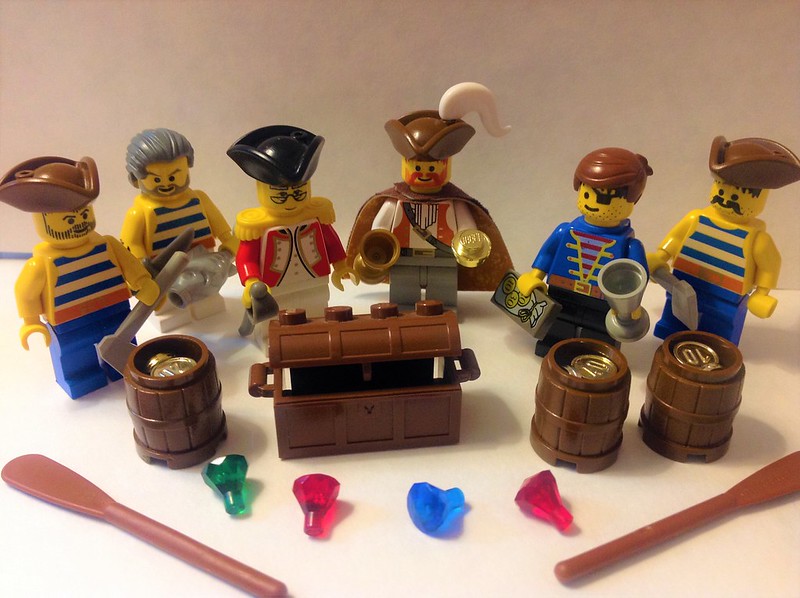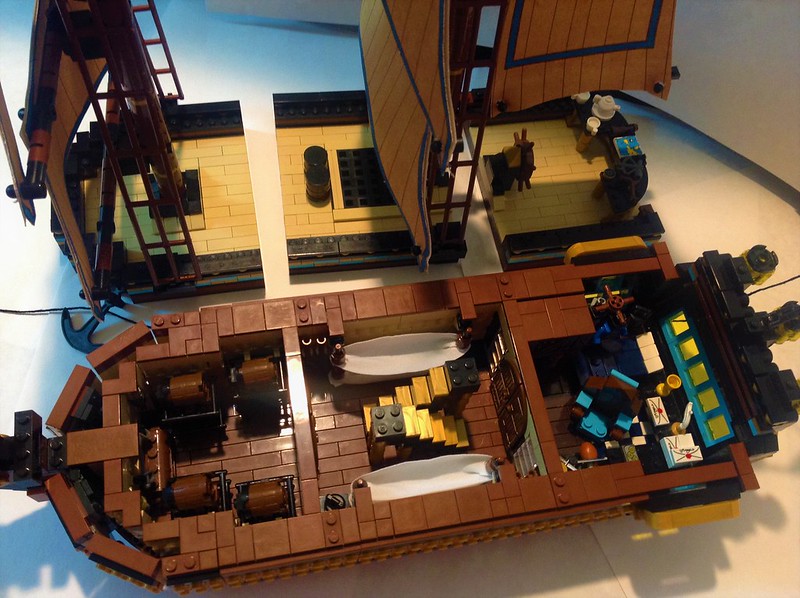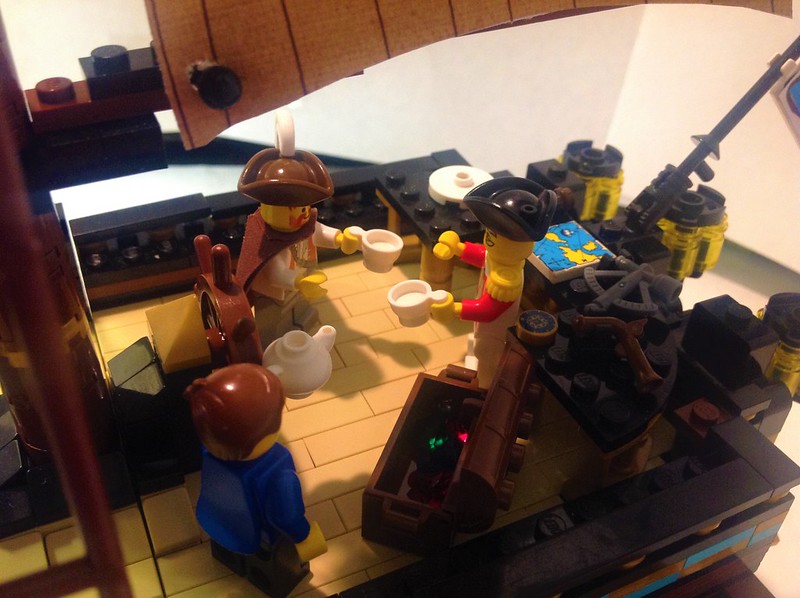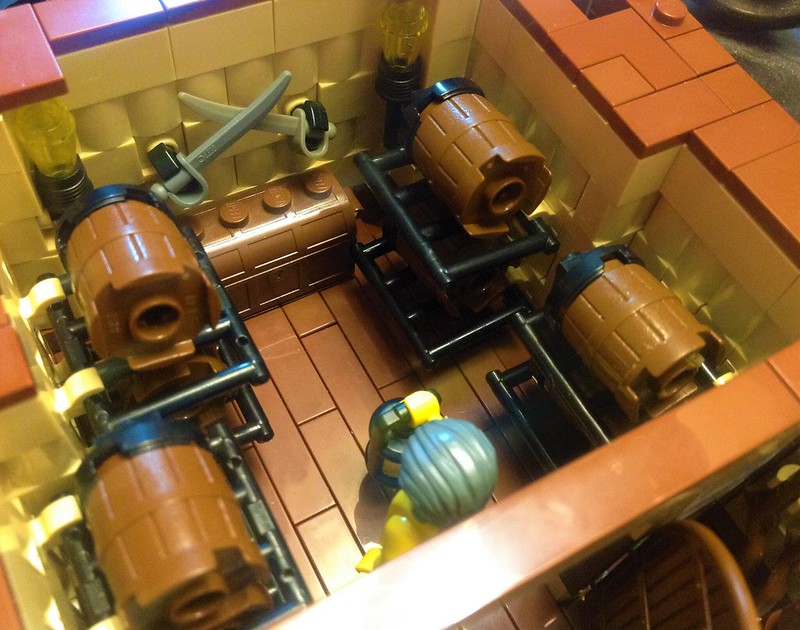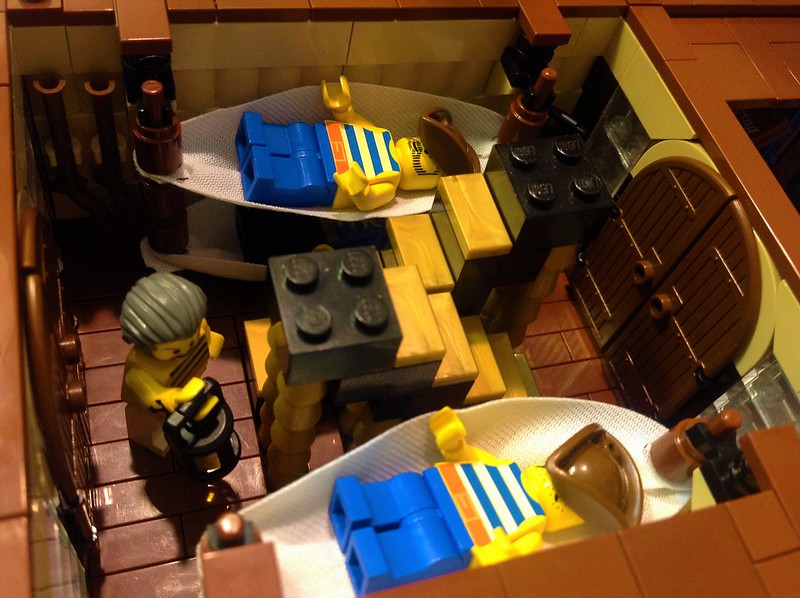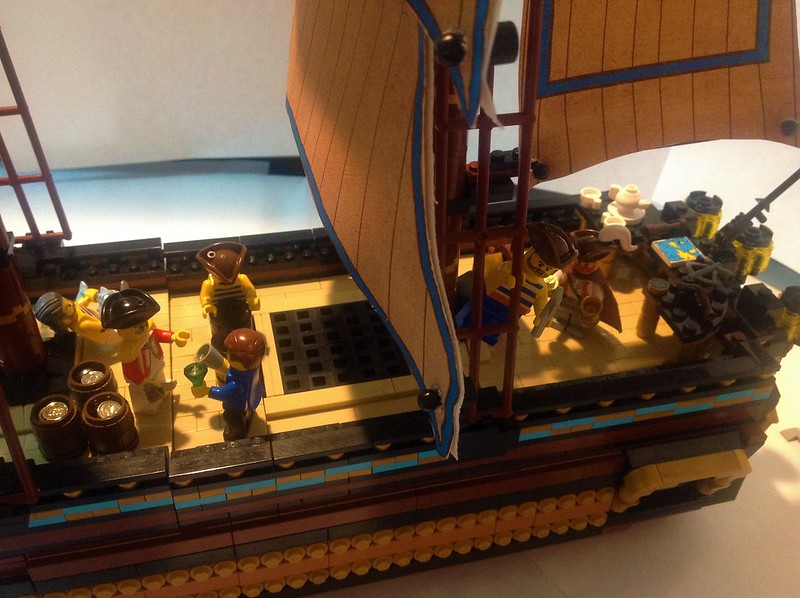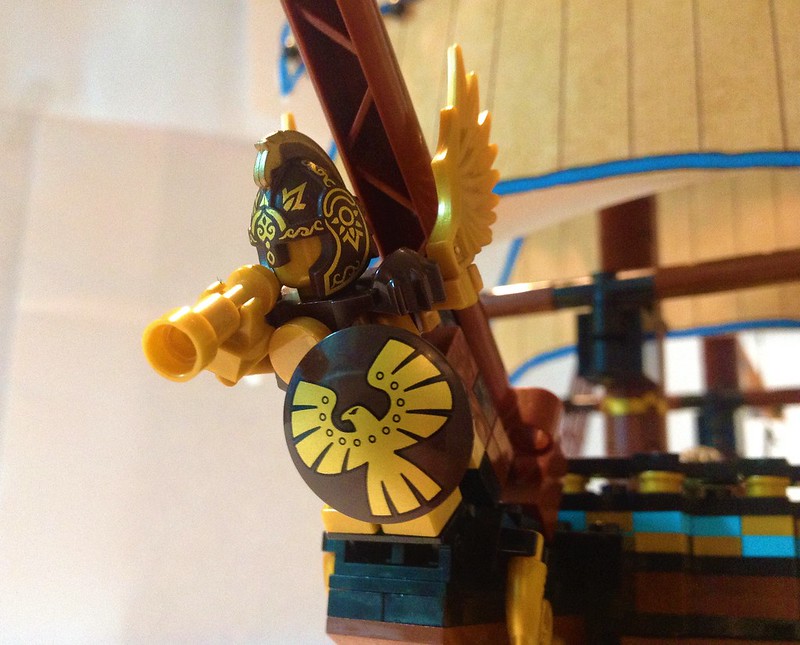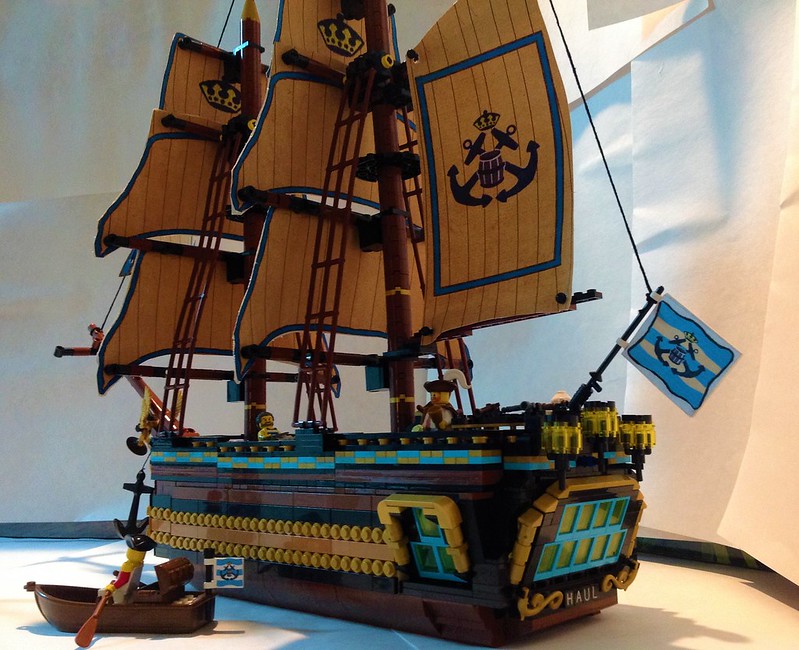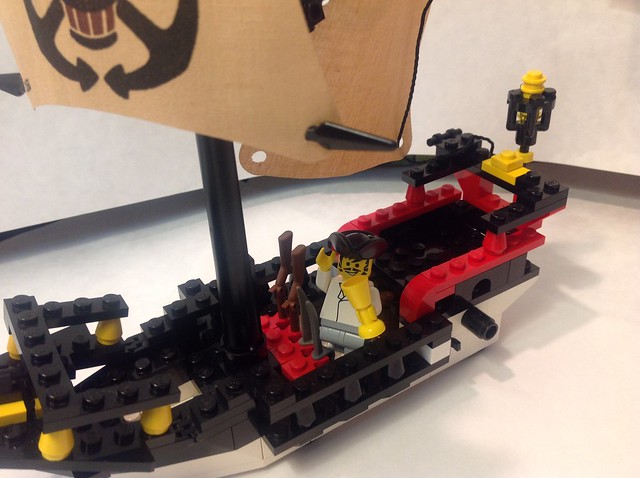 ---
About the builder…
We think The Neighborhood Merchant is bloody talented, don't you? Well you should!  Be amazed by more on his great creations on Flickr!