Teenage Fan of LEGO, Lamanda, has been producing quality custom cloth products, such as capes, for some time now, including some pirate flags. Recently she has been adding to her repertoire with sails following the templates of the official LEGO ones, such as this –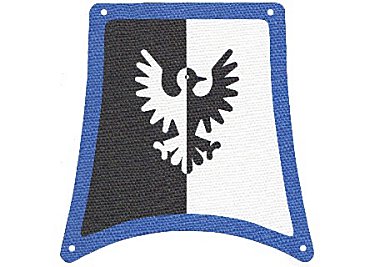 Although the current sail designs are based on the Castle factions, Lamanda takes commissions – got a design in mind?
Discuss future designs in the Pirate forum!