Houndknight brings us news of his new Bricklink store, Houndware, selling custom decals. At present, the selection of decals is limited, but he promises an expansion of the range, to include pirate and civilian decals!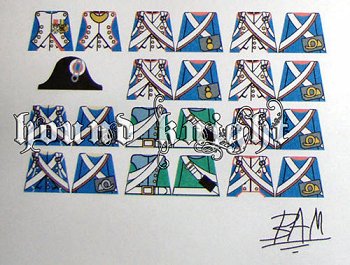 At just $1 for 10 or more decals, what's not to like?
Check it out in the Eurobricks Forum!